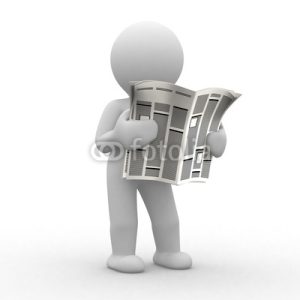 With all of the great sources of information for promoting your business online these days, it is all but impossible to keep up with the latest developments in your niche, especially when you're out there on your own. That's why Soloville and the Power Practice Network is so pleased to offer solo entrepreneurs and small business owners like yourself with free access to our Success Tools newsletter.
Over the course of the past couple years, the busy little elves at Soloville have been busy day and night scouring the internet for the best websites, blogs, forums and other sources of content relevant to the unique challenges of operating and promoting your own small business. The cream of the online crop can now be found at SuccessTools.com, where we provide readers with an eagle's eye view of real time changes in practice marketing techniques and niches.
While we encourage you to visit and bookmark our Success Tools websitefor your own personal referrence, we are now offering free subscriptions to an online newsletter in which we feature only the most important stories that have come across our desk. By subscribing to the Success Tools newsletter now, you'll receive regular updates of the latest practice marketing tips, tricks and tools right in your inbox without having to dig them up on your own.
To sign up now, simply enter your email address into the subscription area provided to the right.